When is it okay to give a Facial-FlexⓇ? After all, isn't giving anti-aging serums, soap or workout gear a little taboo? But we've found that it is quite the opposite. A Facial-FlexⓇ exercise device can be uplifting–it can tell your special person that you know more about them than they think.
We have a lot of advice on how to gift a Facial-Flex!
All you have to do is be honest and be specific.
"I GOT YOU A FACIAL FLEX BECAUSE I LOVE MINE."
"I could have gotten you a Tickle me Elmo, or one of the new ice cube trays that makes round ice cubes, or Star Wars socks, but I decided that I would get you something that will mean far more."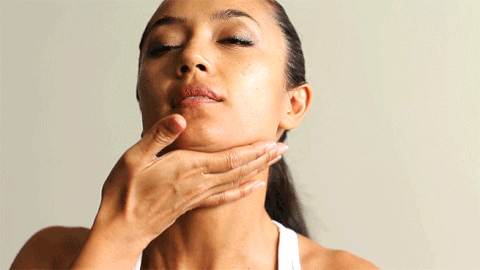 #MENOLIKEYMYNECK
For the friend who is not loving their neck and chin…
The skin on our face begins to loosen in our 30's. However, exercising with Facial-Flex®  may help protect one's skin from aging! The Facial-Flex® helps increase the facial muscle strength, uplifting, contouring and firming the face in individuals exhibiting the effects of facial aging due to weakened facial muscles.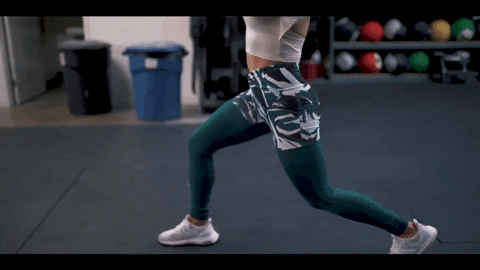 #FLEXZONE
For the friend who loves to exercise…
Tell them for an extra 4 minutes a day, (2 minutes in the morning and 2 minutes of exercise at night) they can trim, tone and tighten their face, chin and neck. One works out to stay healthy, strong and youthful, and Facial-Flex® applies that same logic to the 30+ muscle groups that support one's face, chin and neck.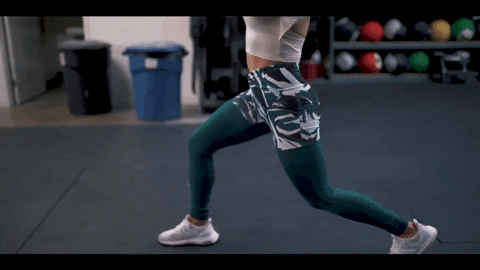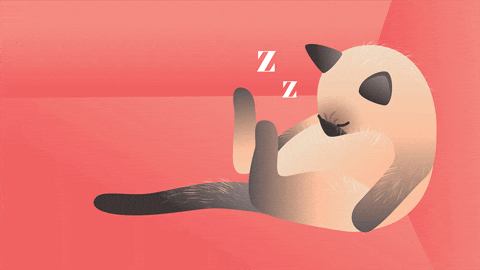 #STOPSNORING
For the loved one who snores….
Carrying extra weight (especially around one's neck and under the chin area) are known contributors in some cases of snoring according to the National Sleep Foundation. If you're solving this by performing facial exercises twice a day, why not do them with resistance and why not use the Facial-Flex®? There are different strength bands for different resistance with our face muscle workout device.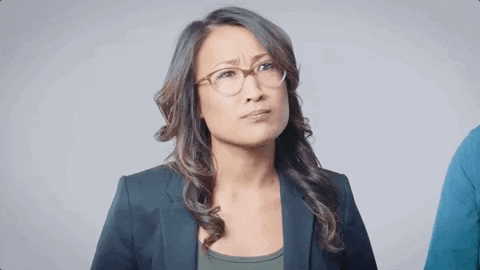 #SKEPTIC
For the friend who needs to know more…
Facial-Flex® is a medical device that exercises over 30 muscles of the face, chin, and neck. It is the first, and only, progressive resistance exercise device. Using the device for just two minutes twice a day, will result in a more youthful appearance. Your skeptic friend could try it out and find out for themselves!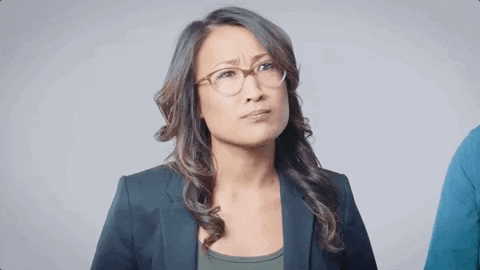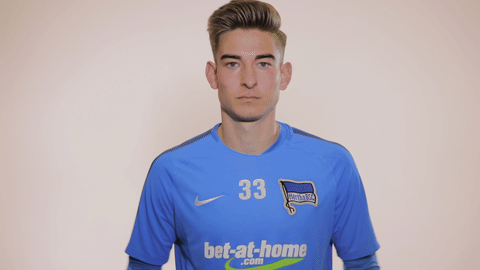 #FIGHTER
For the friend who is bouncing back from something…
Facial-Flex® was originally developed for rehabilitation of patients with facial burns. The device can be used to rehabilitate patients with Parkinson, Cerebrovascular damage and others. It has also been used to help patients with speech and language issues, facial nerve disorders, strokes, TMJ, and more. Show you're chronically ill loved one you are thinking of them and purchase a gift they may not have thought of.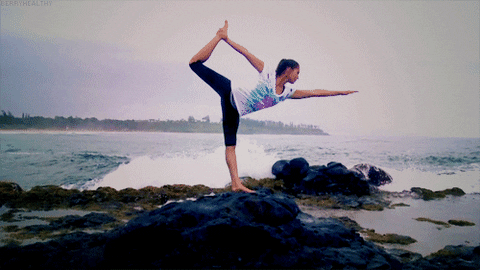 #YOGI
For the friend who cannot get enough yoga…
Why not introduce them to Facial Yoga (or Facial Flex)? Facial yoga is rapidly becoming the anti-aging treatment of choice for many; it has the same benefits as yoga, but it targets face muscles by relaxing and toning them. The Facial Flex face muscle workout device be used to perform shaping and contouring exercises.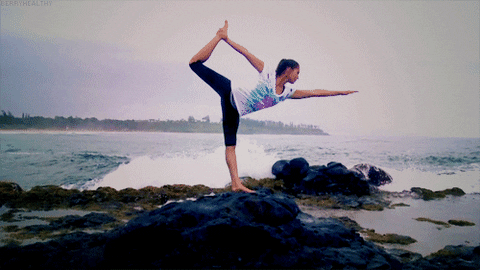 When is it okay to give a Facial Flex?
Sharing this facial muscle workout device seems like a very nice thing to do. Who knows. Maybe someone is putting a Facial-FlexⓇ on their list for you?
Anne Frank wrote:
"We all live with the objective of being happy, our lives are all different and yet the same."
So if your pals fall within the categories of #menolikeymyneck, #flexzone, #stopsnoring, #skeptic, #fighter and #yogi, Order Facial-Flex. It is a great gift for all!